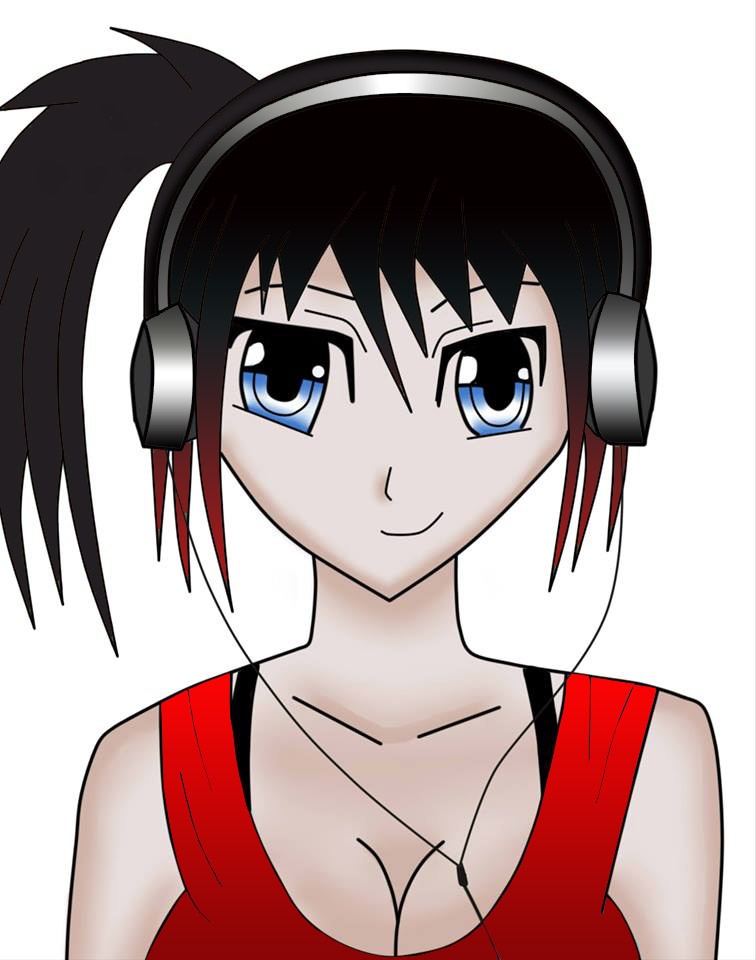 Hi,
Thank you for stopping by and learning about our tour sponsorship opportunity.
Financial sponsors are an important part of an artist tour. You need money to survive while on tour and getting to your next show
Online media sponsors are just as important. Many venues pay you based on the crowd you bring in for your shows.
Our goal is simple. As your online media sponsor, we can help you increase the size of the crowd for your shows.
Our sponsorship costs absolutely nothing at all. All we ask is that you include our logo on show posters and a mention on your Facebook wall, Arm The Pit is your online media sponsor.
Click on the apply for tour sponsorship if you would like Arm The Pit to be your online media sponsor for your tour.
Questions, contact us.
Staff Of Arm The Pit