Intellectual Property Rights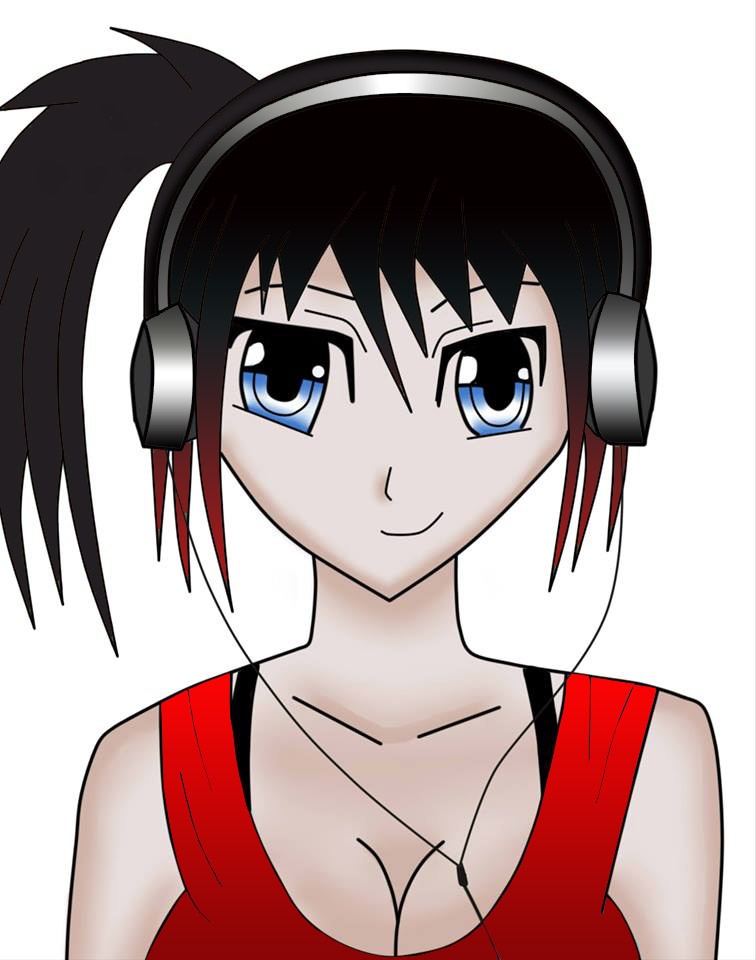 Artists,
You are responsible for the content you deliver to us for storage and production. You are responsible for obtaining permissions for submitted content (audio, data, video, text, and graphics ) which may be required from third parties and you warrant that your products do not infringe upon the rights of any third party, including copyright, trademark or privacy. You represent that you are the owner of the copyright of the content you upload into your account; and, or you created the content yourself and own the copyright in the content; and, or you have a direct or implied license from the copyright owner and, or the contents are in the public domain.
You agree that we have the right, but not the obligation, to monitor any submitted materials, and to disclose any information to any third party in order to operate business properly; to protect ourselves and our customers; and to comply with legal obligations or governmental requests.
We respect intellectual property rights.
We expect everyone who uses our services to respect intellectual property rights.
We will delete all content that is reported to us to violate the intellectual property rights of third parties. We will share the submitter's account information with third parties as necessary. You agree to indemnify and hold us harmless and accept responsibility for reimbursing us for any costs, expenses or liability we incur if you use our service in any way that is incompatible with our policies or violates any law.
Contacting the Web Site
If you have any questions about our Intellectual Property Rights, please click on Contact Us with your questions.